acta non verba
⚡OS Master
📂 Uploader
✅ Verified Member
Downloaded

156.5 GB
Uploaded

28 TB
Ratio

183.35
Seedbonus

53,667
Upload Count

160

(165)

I build all my OS's in English, and I always get asked HOW do I get another language instead of English?
I took the time to build this tutorial to aid in any future questions about the subject.
It's so easy even a redneck from deepwoods Alabama can figure it out



How to install additional Language Packs.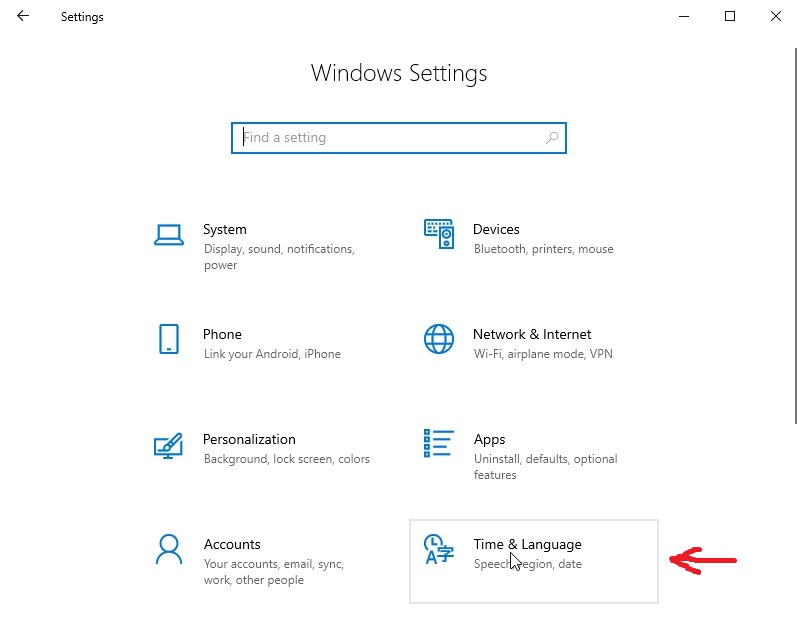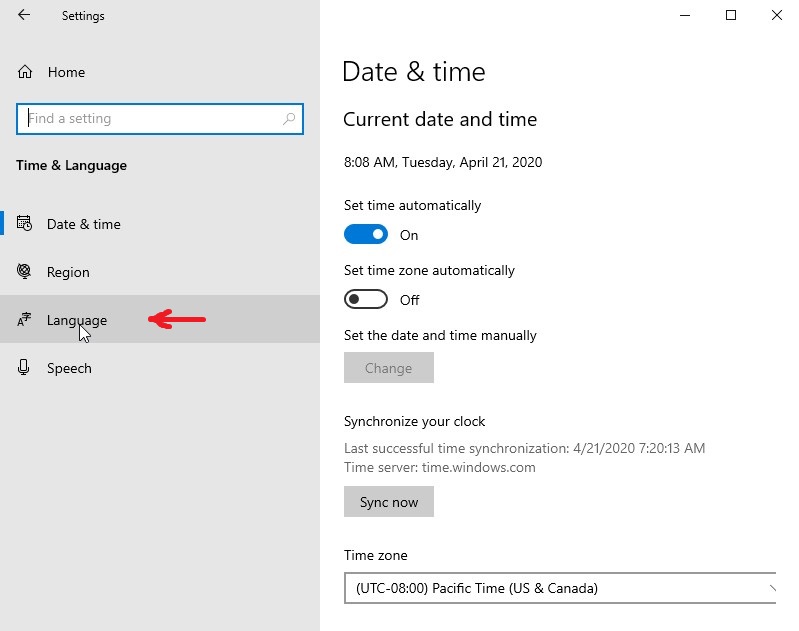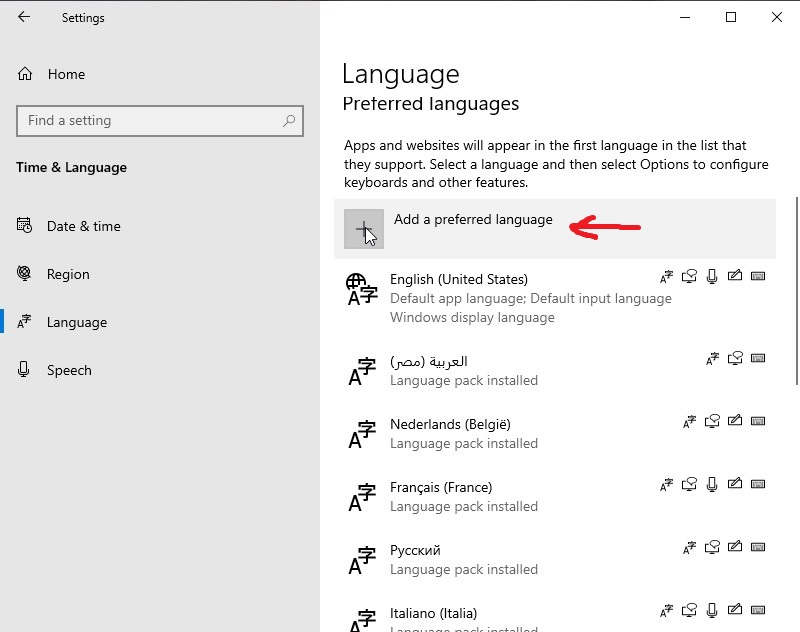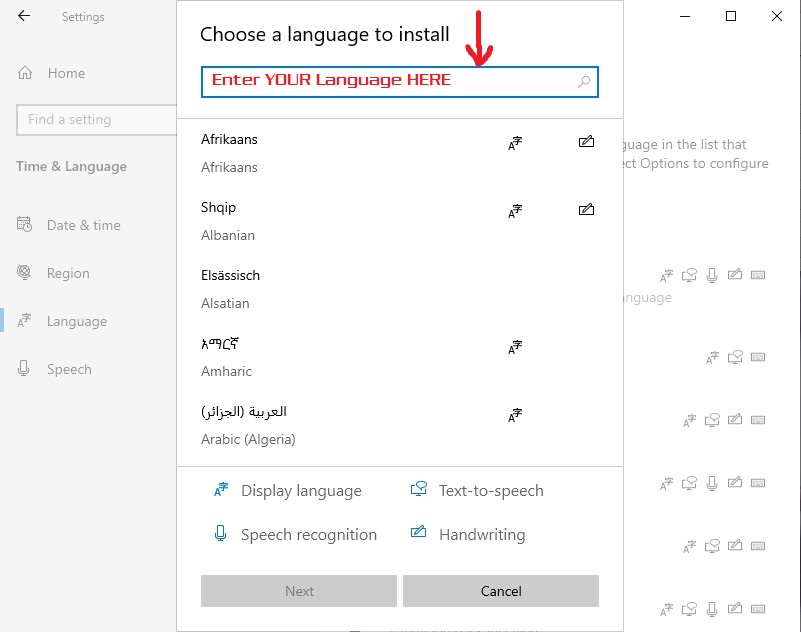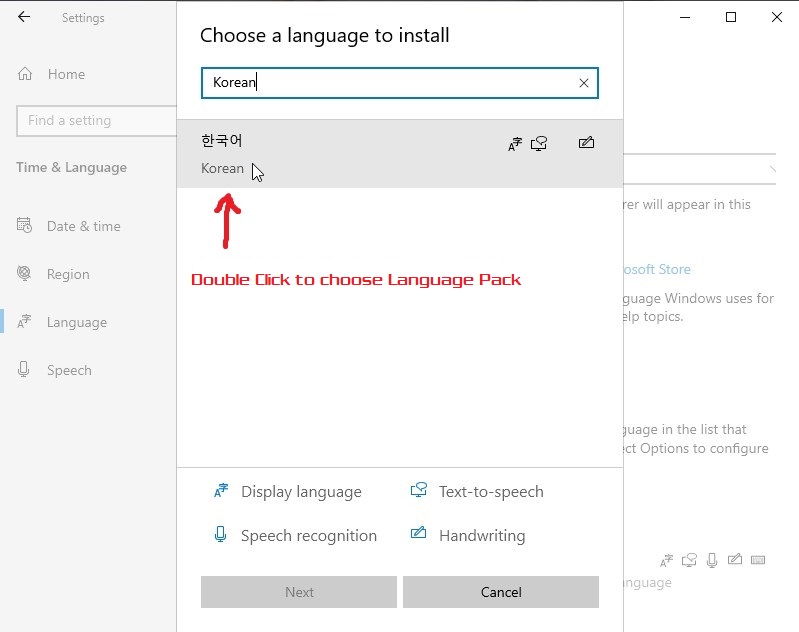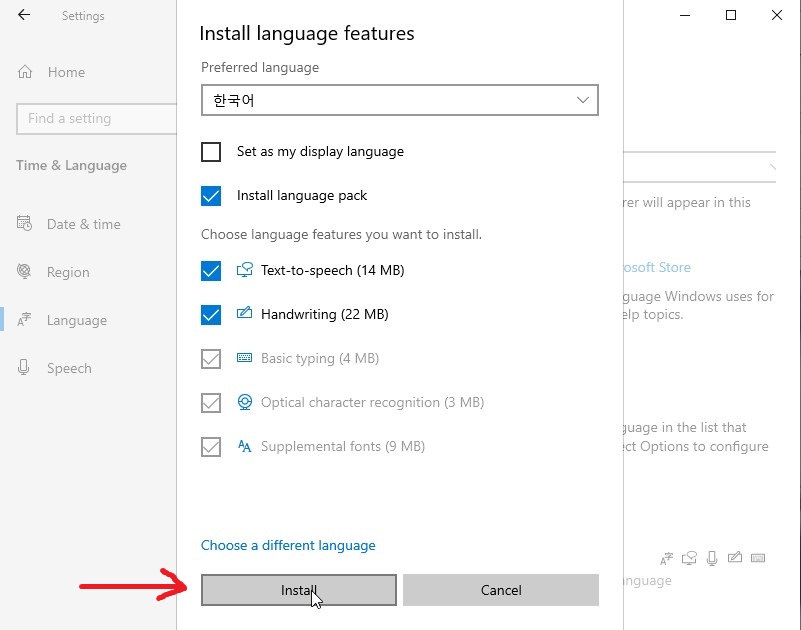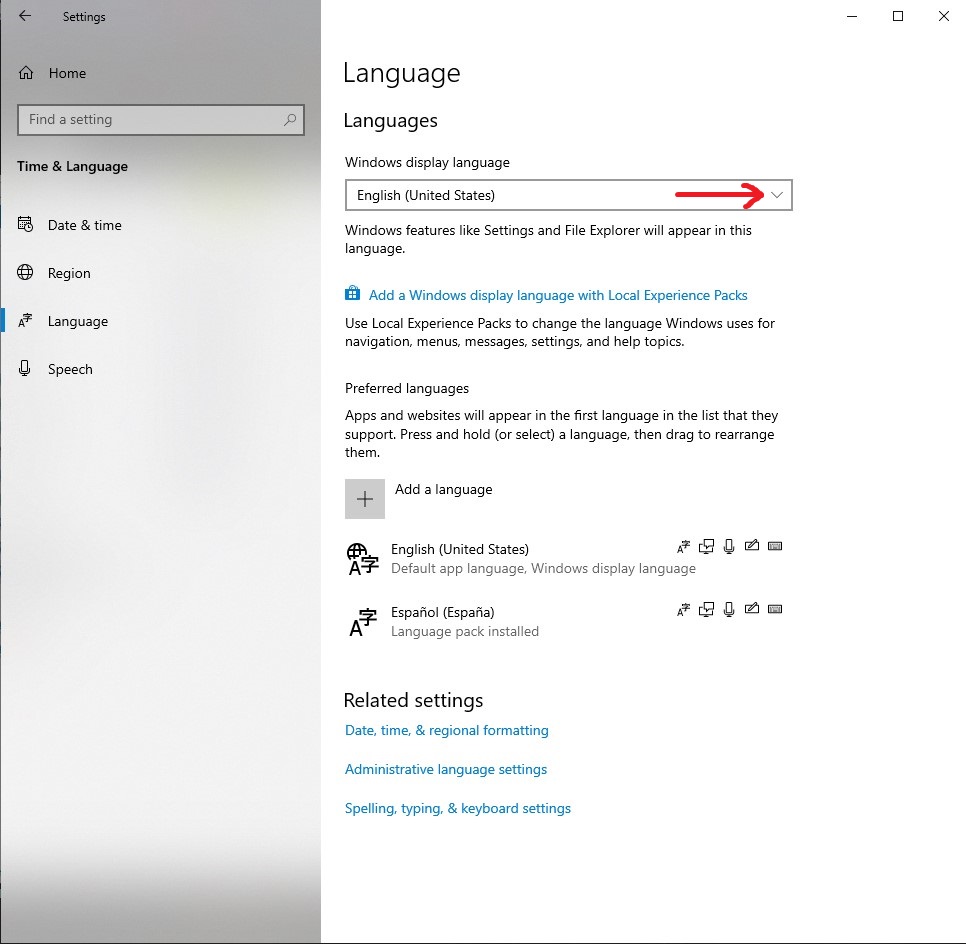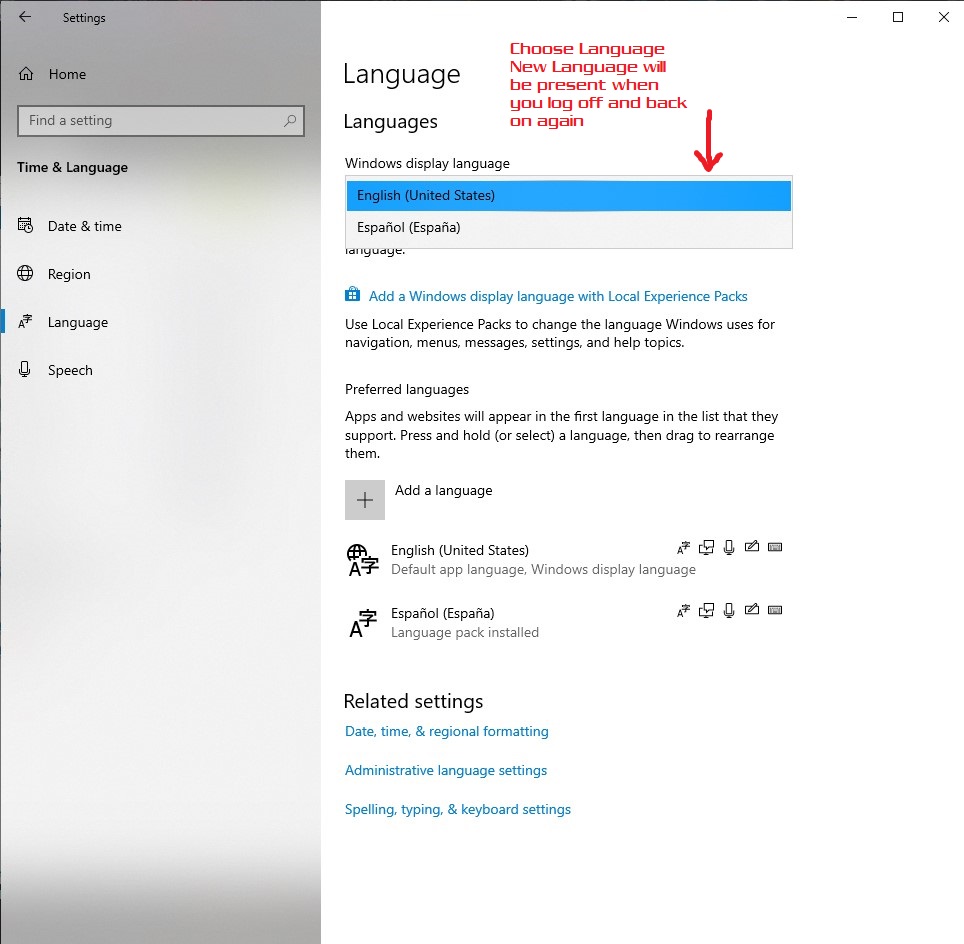 See? Pretty simple isnt it.
​