Lᴏᴠᴇ 💎 Lɪᴠᴇ 💎 Lᴇᴀʀɴ
⚡OS Master
📂 Uploader
Power User
Windows Modifier
✅ Verified Member
Downloaded

5.1 GB
Uploaded

6 TB
Ratio

1208.02
Seedbonus

53,823
Upload Count

122

(126)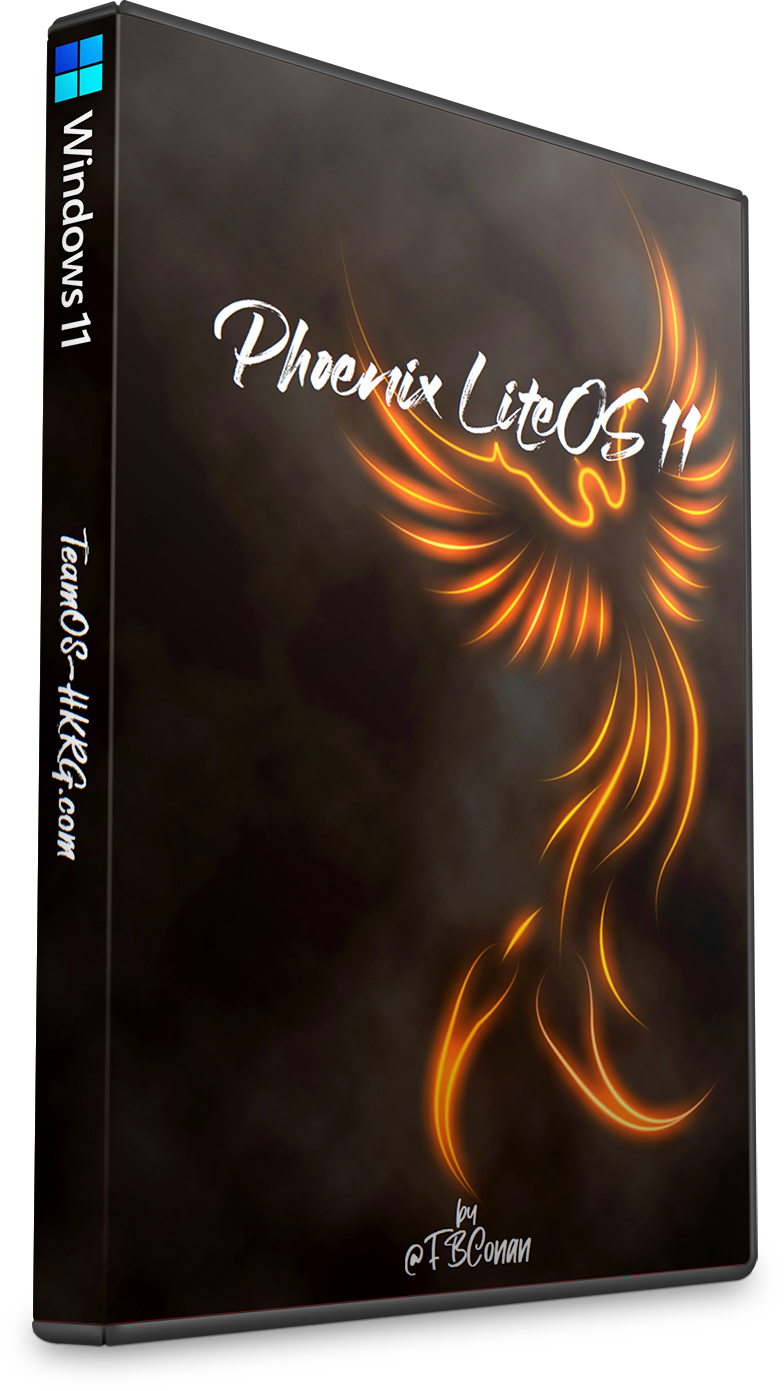 FBConan & Phoenix LiteOS Present:
◄◄
CleanOS 11 Pro
►►
-
22000.376
-
►►
EXTREME Gaming Performance!
◄◄
​
---
This build is Nearly Identical to my
You must be registered for see links
, but simplified, better optimized, and vastly improved overall cleanup. It's the smallest Windows 11 build I could create, while still keeping the same support as my Previous Pro Gamer 11 Build!
​
---
▬

Designed to breathe new life into your PC

▬





►

Designed to work well on older low spec PC's.


►

Also Great for use on modern high end PC's.


►

Uses significantly less storage space, idle RAM and CPU Processes.


►

Improves System Responsiveness.


►

Reduces Boot Time, and software loading times.


►

Improves gaming and productivity performance.


►

Enhances Desktop looks with taskbar transparency and added themes.


►

Not only for Gaming! Great for all other desired applications as well!


►

Bypasses TPM, Secure Boot, RAM, CPU, and Storage Checks.
​
---
EXTREME Gaming Performance

! Fast, Smooth, Light, and Tweaked to give you extreme performance for your gaming needs! Support for UWP Apps and Xbox Game Pass.

Uses as little as 400 MB Idle RAM

!, Low CPU Processes, Fast Installation, Extreme Performance for Productivity and Gaming, Lightning fast Boot and Load times.

Removed features include

- Cortana, Edge, Internet Explorer, BitLocker, WSL, Hyper-V, Speech, One Drive, Defender, Windows Mail, Backup and Restore, Maps, Mixed Reality, Optional Features, Some Fonts

Disabled Features include

- Error Reporting, Feature and Security Updates, UAC, Ads, Telemetry, Paging File, Hibernation, Power Throttling, Automatic Maintenance and Download Blocking

Additions include

enhanced Desktop Beauty with Transparent Task bar and Additional Themes, Additional Context Menu Options, and Basic Tools in Start Menu to Give you back control of your Windows Desktop.

We want YOU to have control over your Windows

, so we chose not to Pre Install much software, or Web Browsers, because we know everyone's needs, and preferences are different. Several web browser installation files and some other goodies can be found in the 'Extras' Folder on the Desktop.

DirectPlay

and

.NET Framework 3.5

Pre-Installed

Highly recommend writing to USB with Rufus, For Clean Install Only.
Screen Shots: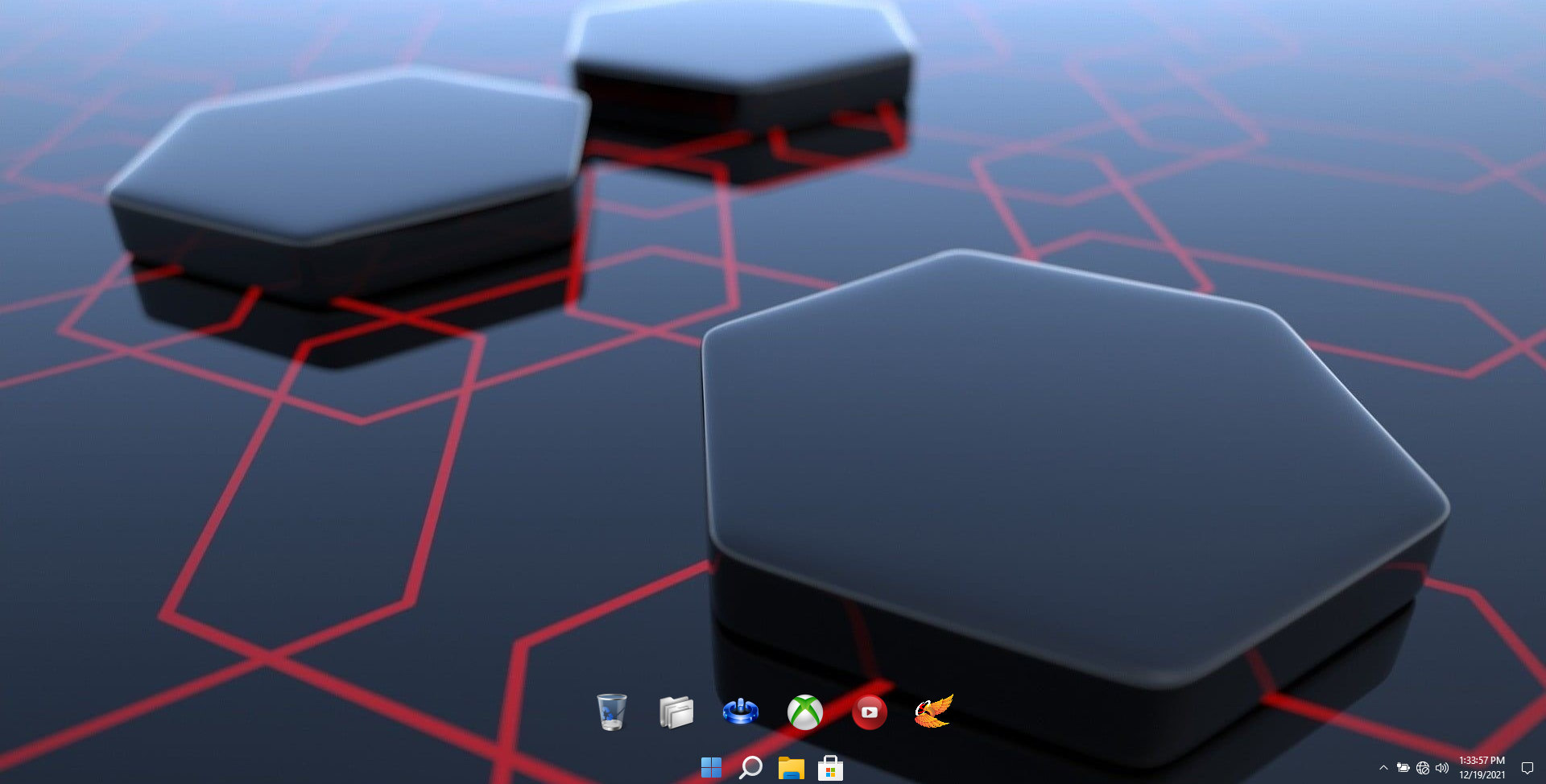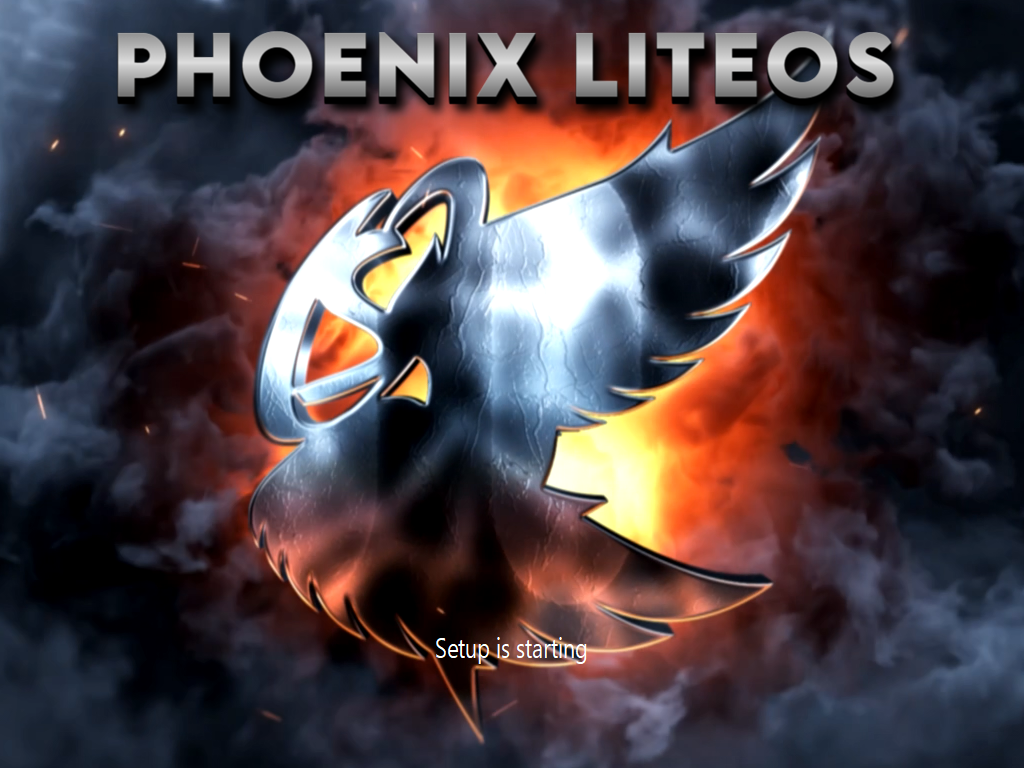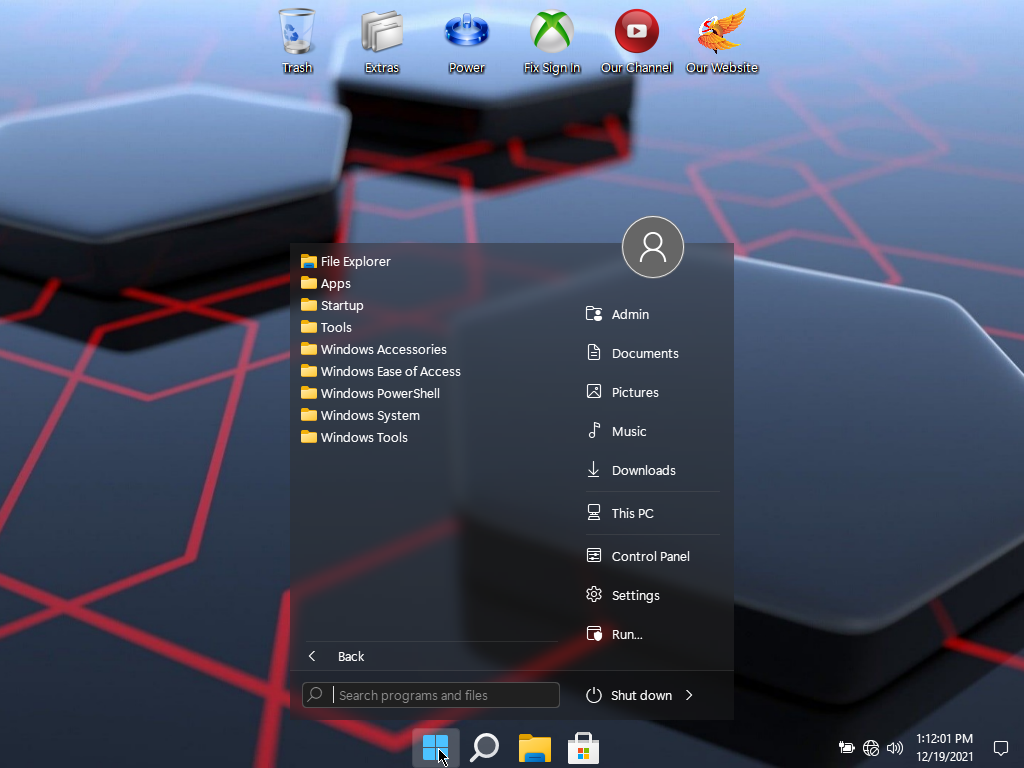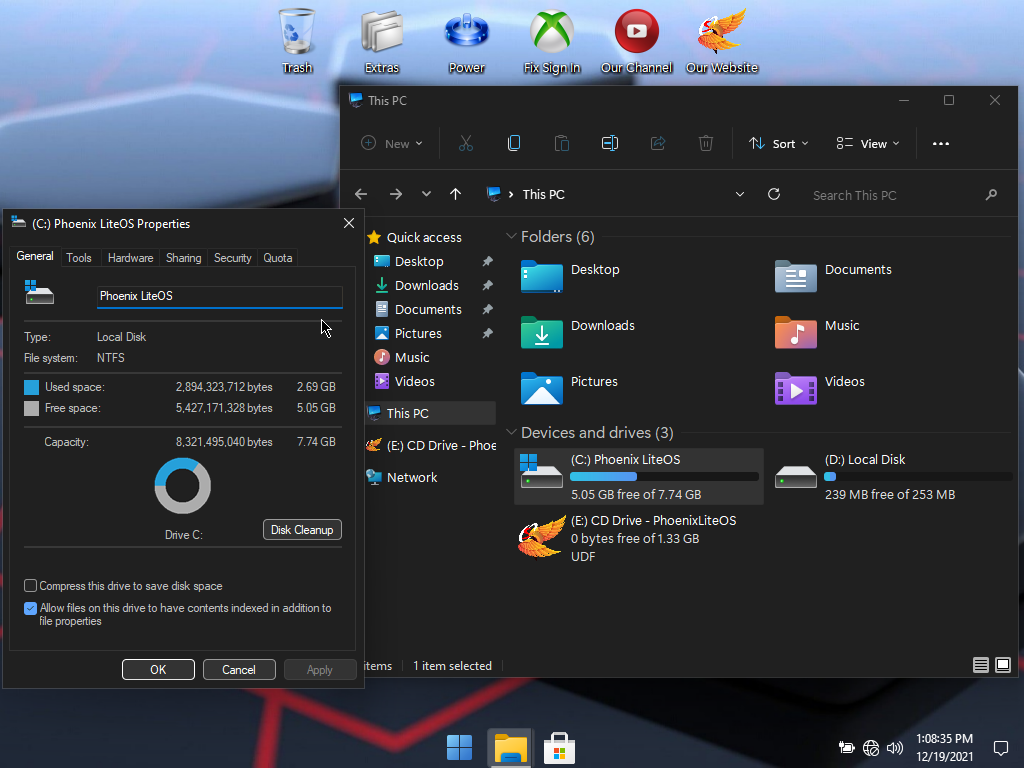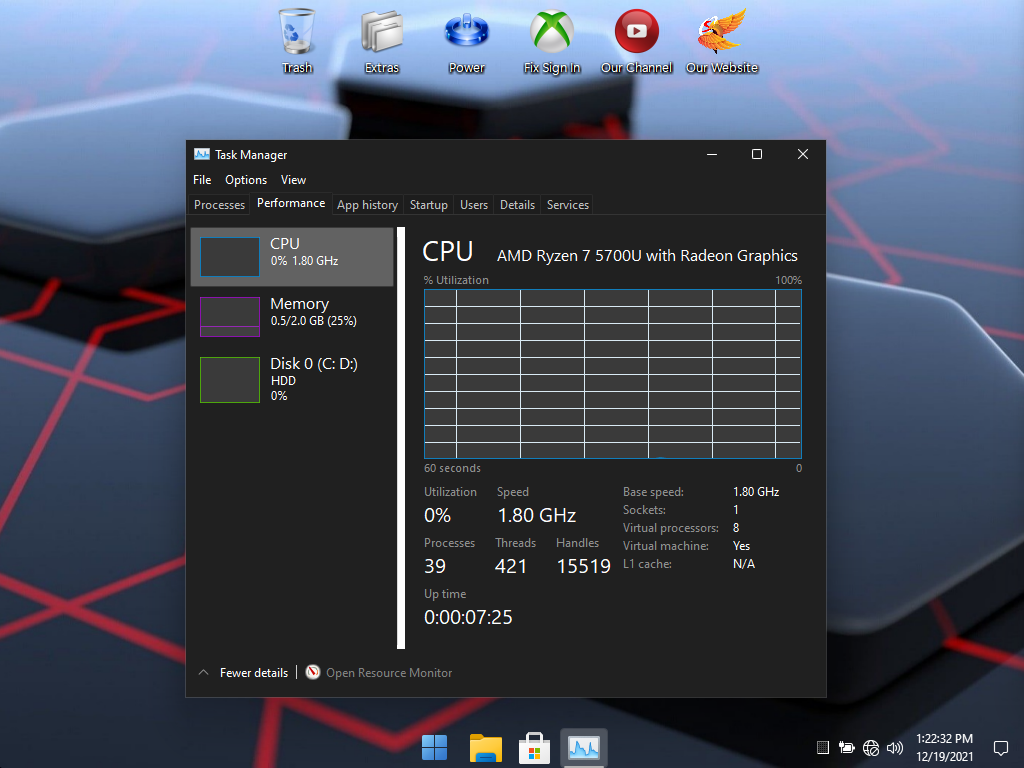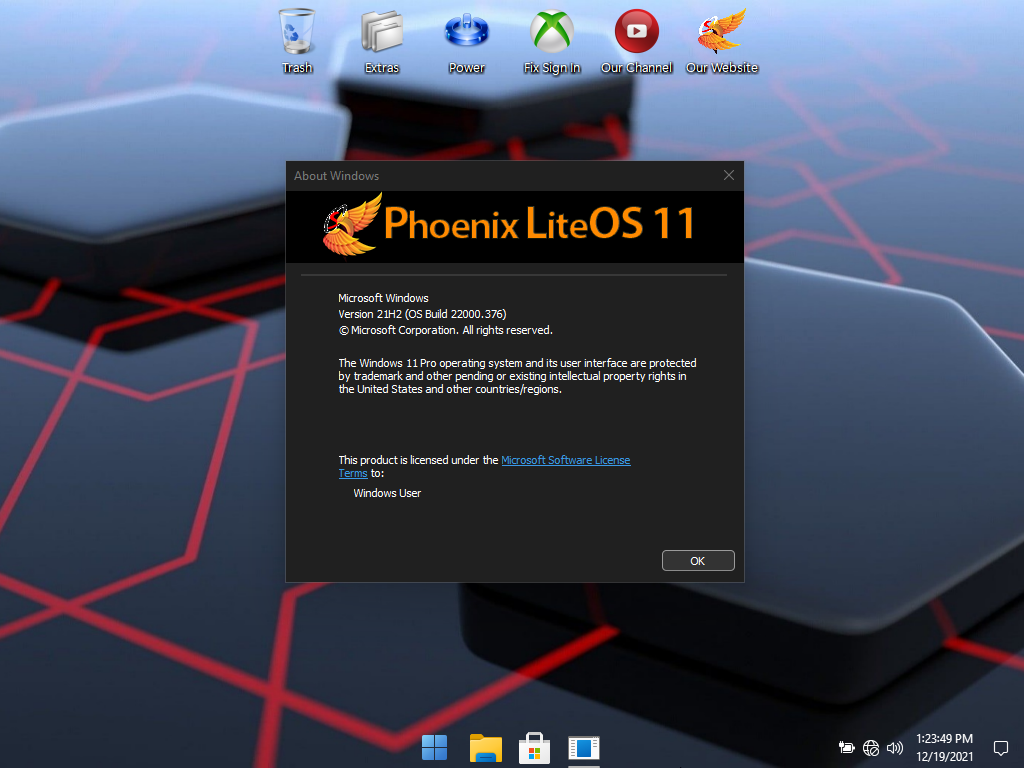 Screenshot after installing this build on my laptop: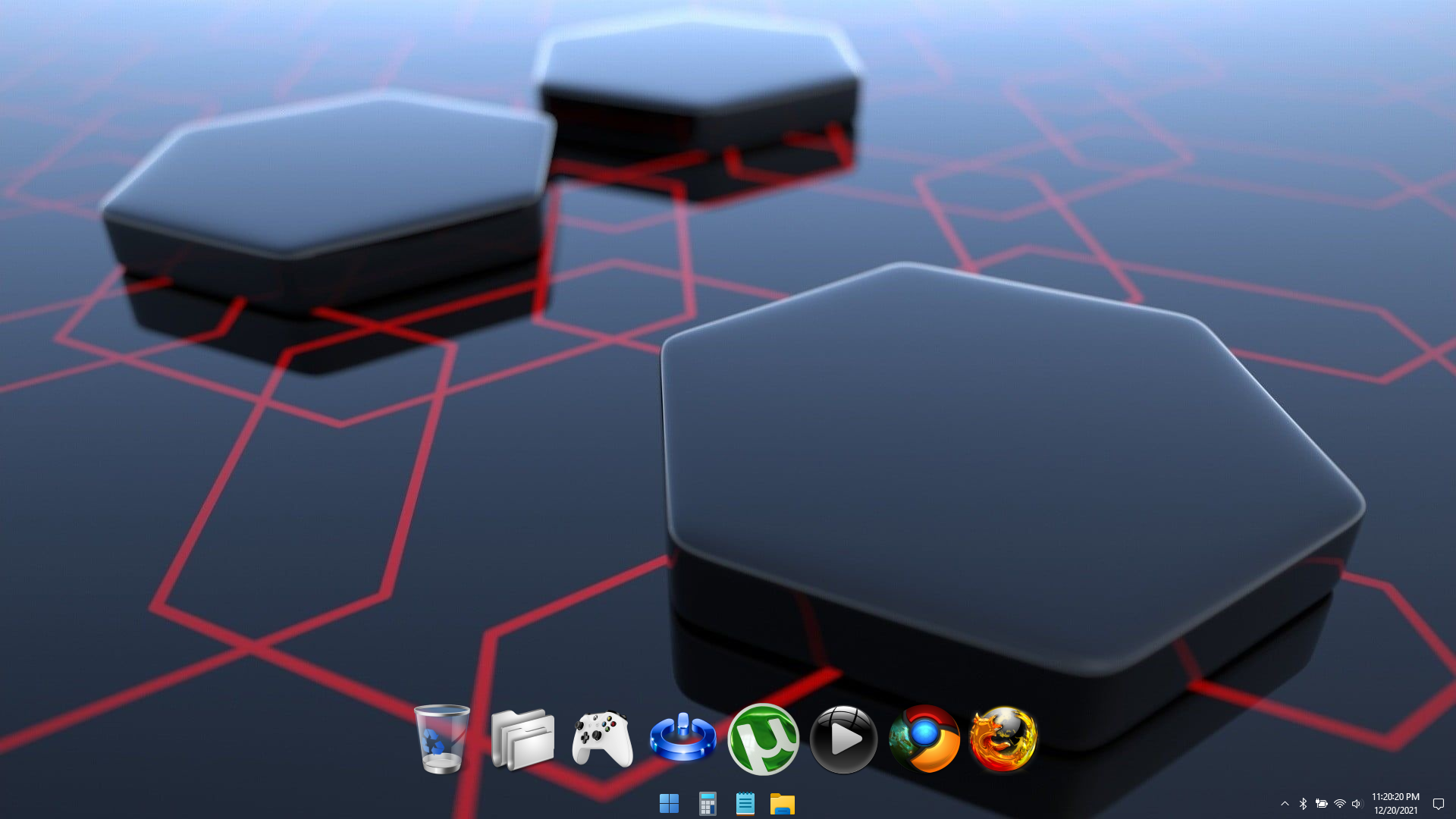 ►► Password for .zip file
-
phoenix
And as usual, I highly recommend you download and install DX9 and VC++ Runtimes found

You must be registered for see links




Additional Fonts if needed are found

You must be registered for see links




For useful tips and guides on installing additional languages, enabling hibernation, or enabling virtual memory, please read my 6 part tutorial found

You must be registered for see links




And! don't forget to turn on Services through
Start Menu
-
Tools
if needed! (
Print Spooler ON
if installing printer driver and printing needs |
Windows Update Svc ON
if you need to use MS Store, Add languages, Auto download Drivers, Xbox Game Pass etc.)
If you plan on Installing and Using the Xbox App, make sure you go into the App Settings, and also install 'Xbox Identity Provider', and 'Xbox Gaming Services' as well. And enable UAC using my 'Sign In Fix' (located on the desktop)


If you install a language pack, and it gives you an error, your PC will restart a few times, then return to normal. To fix the error, just remove the added language from the language list, re-install it, and it will work normally, and you will be able to use it as your System Language.

I recommend you enable a paging file, or Virtual Memory, if you have a low amount of physical RAM installed in your PC. Read my tutorial on how to enable it, it'll save your apps from crashing / closing unexpectedly if you run short on physical RAM.


If you need Speech / Voice Support, I highly recommend the following builds:
You must be registered for see links
You must be registered for see links
Thanks @tomeCar for your help with this build.
Hope you all enjoy this one! - @FBConan
​
Last edited:
Created With:

uTorrent/2210

Comment:

Downloaded From https://www.teamos-hkrg.com/

Peers:

30 Seeders + 0 Leechers = 30 Peers

Info Hash:

f5d1ef7b3e055f25a97d0c3f6e7c6bf046d56a9d

Loading…