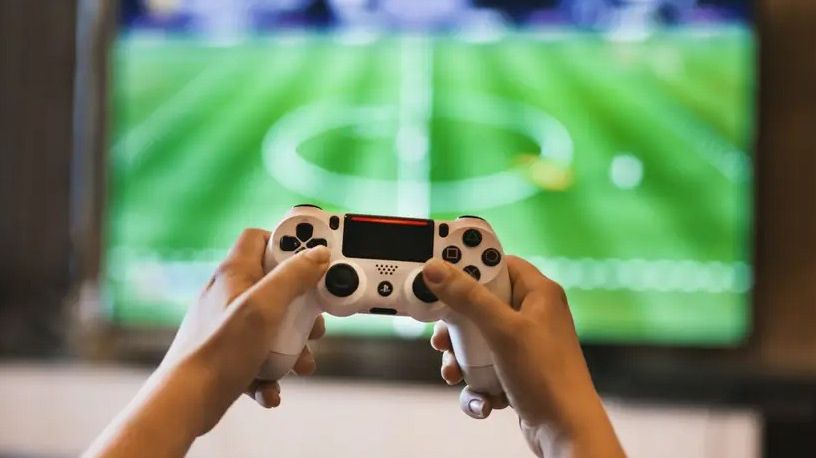 ​
Sony has announced new subscription prices for PlayStation Plus. If you buy an annual subscription for the basic Essential package, it will cost you 13 euros more, which means that you will pay a total of 72 euros per year. For the Extra package, you will pay 29 euros more, or 126 euros per year, while for the Premium package, you will have to pay an additional 36 euros, or 152 euros per year.

The basic package offers access to online games, a selected monthly assortment of free PS4 and PS5 games, saving progress on the cloud, as well as discounts on purchases in Sony's game store. The Extra package, in addition to all this, offers access to Sony's entire game catalog, which is composed of hundreds of free PS4 and PS5 games.

Sony's decision enraged fans on social media, with many posting screenshots showing them canceling their subscriptions.

- I just canceled my PS Plus subscription and it will be like that until they return the old prices. Nobody wants to pay 80 dollars a year just to be able to play online games. They have lost their minds - wrote one fan on X.

The new subscription prices will be effective from September 6, Sony said in a statement.