Downloaded

85.7 GB
Uploaded

54.5 TB
Ratio

651.92
Seedbonus

5,925,030
Upload Count

219

(222)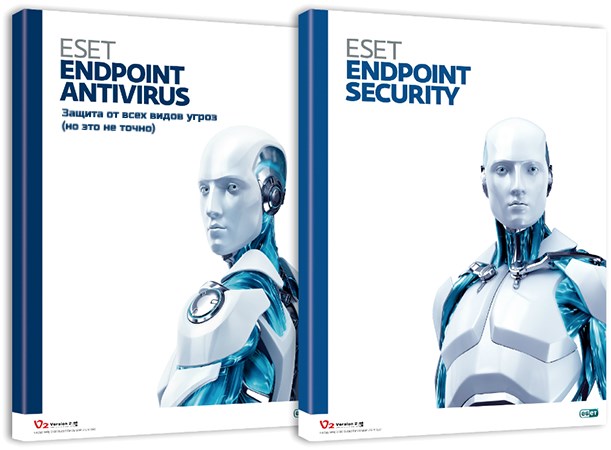 You must be registered for see links
ESET Endpoint Security is a comprehensive security solution that is the result of a long effort to achieve the optimal combination of maximum protection with minimal impact on computer performance. Modern technologies based on the use of artificial intelligence are capable of proactively countering infections with viruses, spyware, Trojans, adware, worms, rootkits and other attacks from the Internet without affecting computer performance and interruptions in work.
​
ESET Endpoint Antivirus is a suite of endpoint solutions that comes with a typical antivirus feature package, including real-time protection and several scanning modes, but also with tools that are specifically aimed at enterprises, such as full compatibility with the ESET Security Management Center and ESET Cloud Administrator. The app supports remote management through the ESET Security Management Center, which can be installed on Windows and Linux. With the new release, ESET finally achieves cross-platform, multilayered protection, as its products are also available on other operating systems.
A single layer of defense is not nearly enough for today's evolving threat landscape. Focusing on the whole of the malware lifecycle - pre-execution, execution, and post-execution - and not only on a specific part, allows ESET to provide the highest level of protection possible. ESET endpoint products support all operating systems, including Windows, macOS, Linux, and Android – as well as Mobile Device Management for iOS and Android.
Furthermore, the impact on system performance is as low as possible, because the antivirus was designed from the very beginning to be less intrusive, without affecting device responsiveness. ESET Endpoint Antivirus is designed for high performance. Running real-time in the background and GUI-less, each daemon only starts when needed, saving the system resources of user Linux endpoints. Desktop notifications are only displayed when a threat has been eliminated, requiring no user intervention.
You must be registered for see links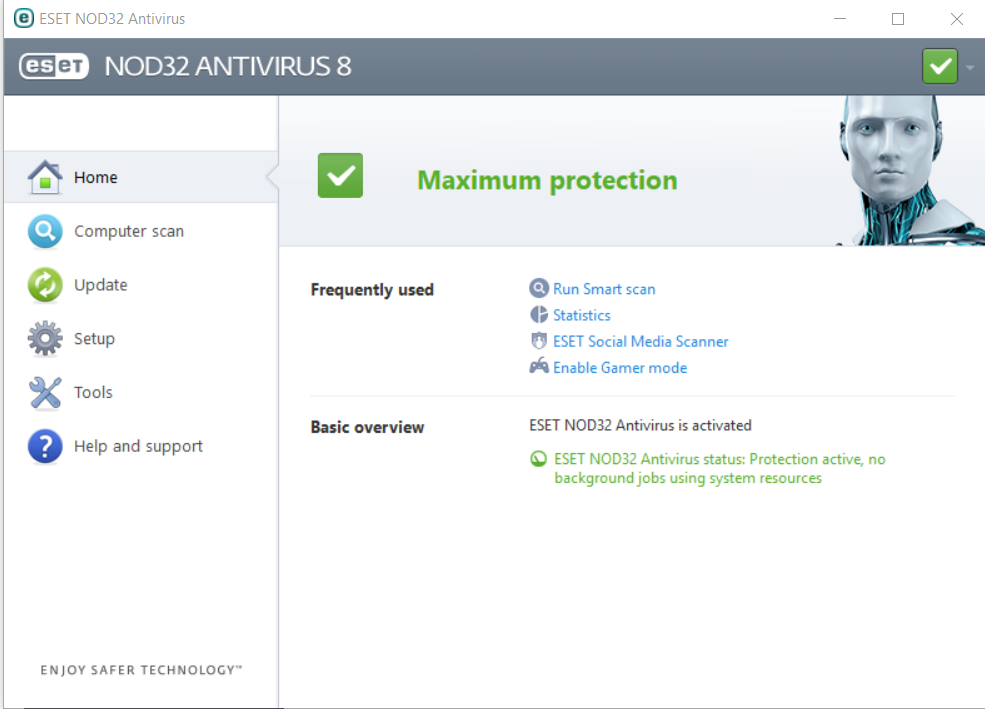 You must be registered for see links
Read the Read-Me Supplied
Language: Russian, english, multilanguage
File Size: 282 MB
Minimum Requirements:
7 SP1 (32-bit) 7 SP1 (64-bit) 8.1 (32-bit) 8.1 (64-bit) 10 (32-bit) 10 (64-bit)
You must be registered for see links
Created With:

uTorrent/2210

Comment:

Downloaded From https://www.teamos-hkrg.com/

Peers:

26 Seeders + 0 Leechers = 26 Peers

Info Hash:

03673ea9094cf05ef17acb2c3eb8d5a6f071fd43

Loading…