⚡OS Master
Uploader
Windows Modifier
✅ Verified Member
Downloaded

57.6 GB
Uploaded

16 TB
Ratio

285.07
Seedbonus

329,002
Upload Count

83

(95)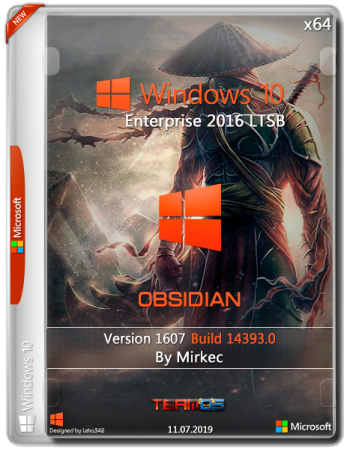 Review
The new boy came from the east where he fought for justice and refused to use Services imposed by local authorities. During the time the boy becomes the grandmaster of his own body and emotions. There literally no limits in his mind. The boy does not prefer candies and avoids to try Microsoft "sweets," he consumes healthy food only! Because of that, the boy has beautiful Skin and achieves great overall performance, which is why he is attractive to women and becomes a hero to children. His name is Obsidian.
For more information about done modifications, read the full content below!
Release information:
Windows 10 EnterpriseS LTSB;
Program Version: 1607 (OS Build 14393.0);
Compression: WIM, LZX;
Architecture: 64-bit;
Size: 3,00 GB;
Author builds: TeamOS;
Language: English-US;
No treatment needed - The build is permanently activated;
Integrated/Pre-installed:
7-zip with the Glyfz skin;
RainbowAero cursors pack;
Token Light icon pack;
StartIsBack++ version 2.8.6;
TranslucentTB version 5.0.0.0;
AeroGlass for Win8.1+ version 1.5.3.872;
Microsoft Store;
Microsoft Visual C++ 2017 Redistributable version 14.10.25017.0 (x86);
Microsoft .NET Framework version 4.7.2;
Microsoft DirectX version 9.0c;
Windows 32Calc (Windows 7 Calculator);
Custom Windows Theme - thanks to gsw953 and dhjohns for useful advice.
Components removed:
Skype ORTC;
One Drive completely;
Cortana completely;
Windows Defender completely;
Biometrics and Telemetry completely;
Microsoft Maps completely;
Windows Geo Location completely;
Microsoft Xbox & Gaming completely;
Zip completely.
Applied tweaks:
Disabled Automatic downloading and Installing third Party Apps;
Enabled and set Windows Photo Viewer as default viewer;
Enabled Windows Calendar Classic UI;
Enabled Fraunhofer MP3 Professional Codec;
Enabled DISM Image Cleanup with Full ResetBase;
Disabled JPEG Wallpaper Import Quality Reduction;
Force .NET Programs to Use Newest .NET Framework;
Comprehensive list of privacy tweaks related to accessing and collecting user activities;
... and much, much more.
SetupComplete/Post-install:
Windows activation - thanks to WindowsAddict;
Registry Tweaks.
Installation:
1. Use attached Rufus USB-tool to make bootable USB (highly recommended); OR
2. Burn to DVD-R at lower speed;
3. Hope users will enjoy this release!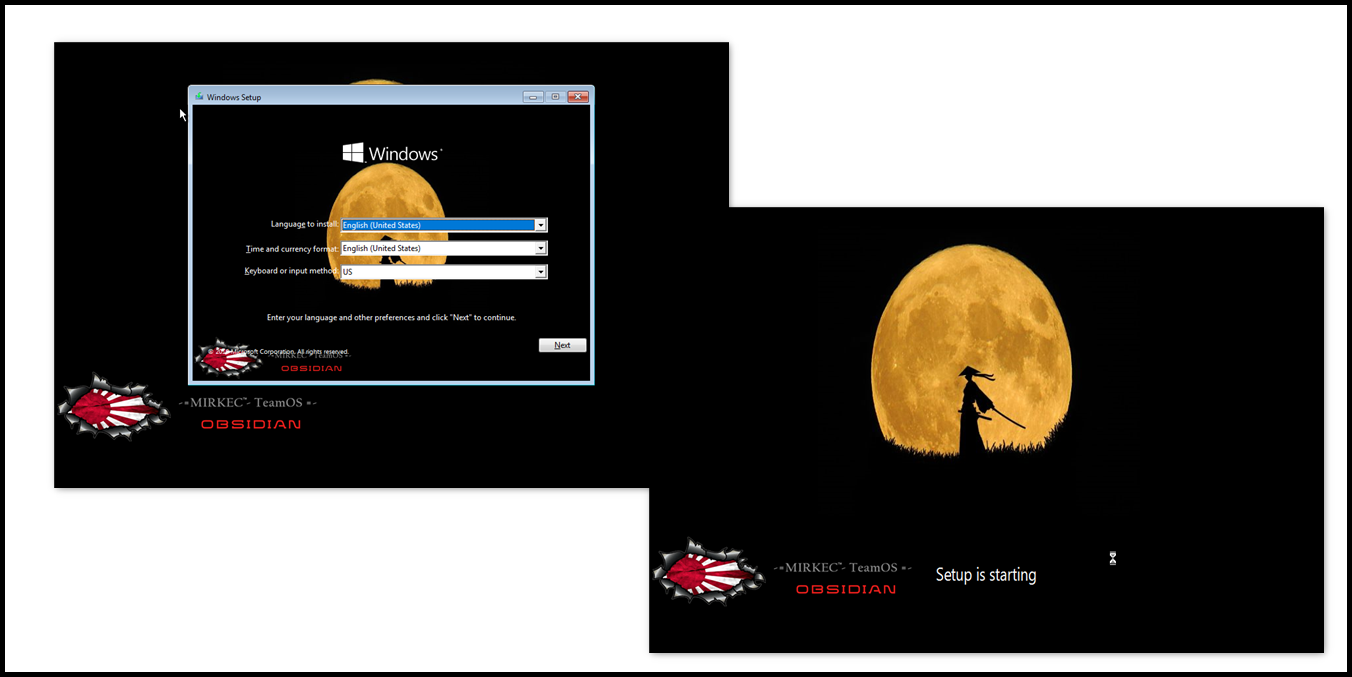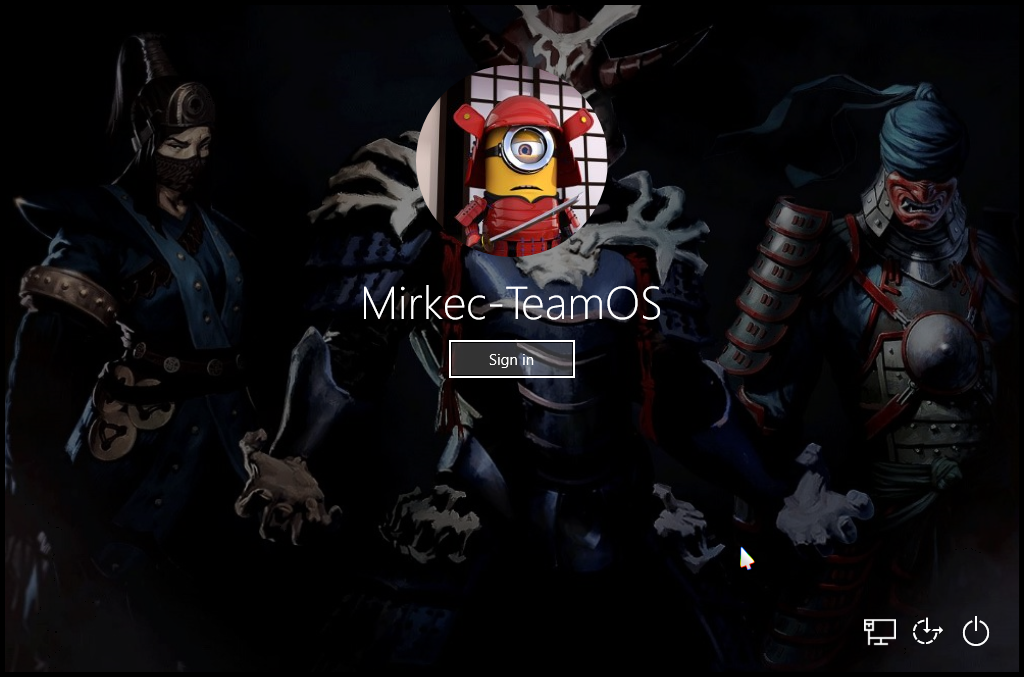 Virus free! No virus signature! 100% clean!
​
Check Sums:
File name: Obsidian.10.LTSB.EN-US.x64.iso
Size: 3138842624 bytes (2993 MiB)
Format: Bootable ISO (both BIOS Legacy and UEFI BOOT Compatibility);
CRC32: E2A9366D
CRC64: F8B5B5C2B938DE54
SHA256: 7F9F23AED5D2303EC9A22BA314B38CAA49351D61948713ACC4387BD3B16CBF2F
SHA1: E5F3B45E6F0A25AC4B9D1CF0A747E7FADEAA333A
BLAKE2sp: C349670B2E155B25D609E6CA6205A0288A3BD610250AA2568310B9C8E40EB8F8
Kind regards,
@Mirkec
in collaboration with TeamOS
Last edited:
Created With:

qBittorrent v4.1.6

Comment:

Downloaded From https://www.teamos-hkrg.com/

Peers:

6 Seeders + 0 Leechers = 6 Peers

Info Hash:

0911f72e3ea836fa638b2ff5ed39d56210f98aec

Loading…