Lᴏᴠᴇ 💎 Lɪᴠᴇ 💎 Lᴇᴀʀɴ
⚡OS Master
📂 Uploader
Power User
Windows Modifier
✅ Verified Member
Downloaded

5.1 GB
Uploaded

6 TB
Ratio

1208.02
Seedbonus

53,823
Upload Count

122

(126)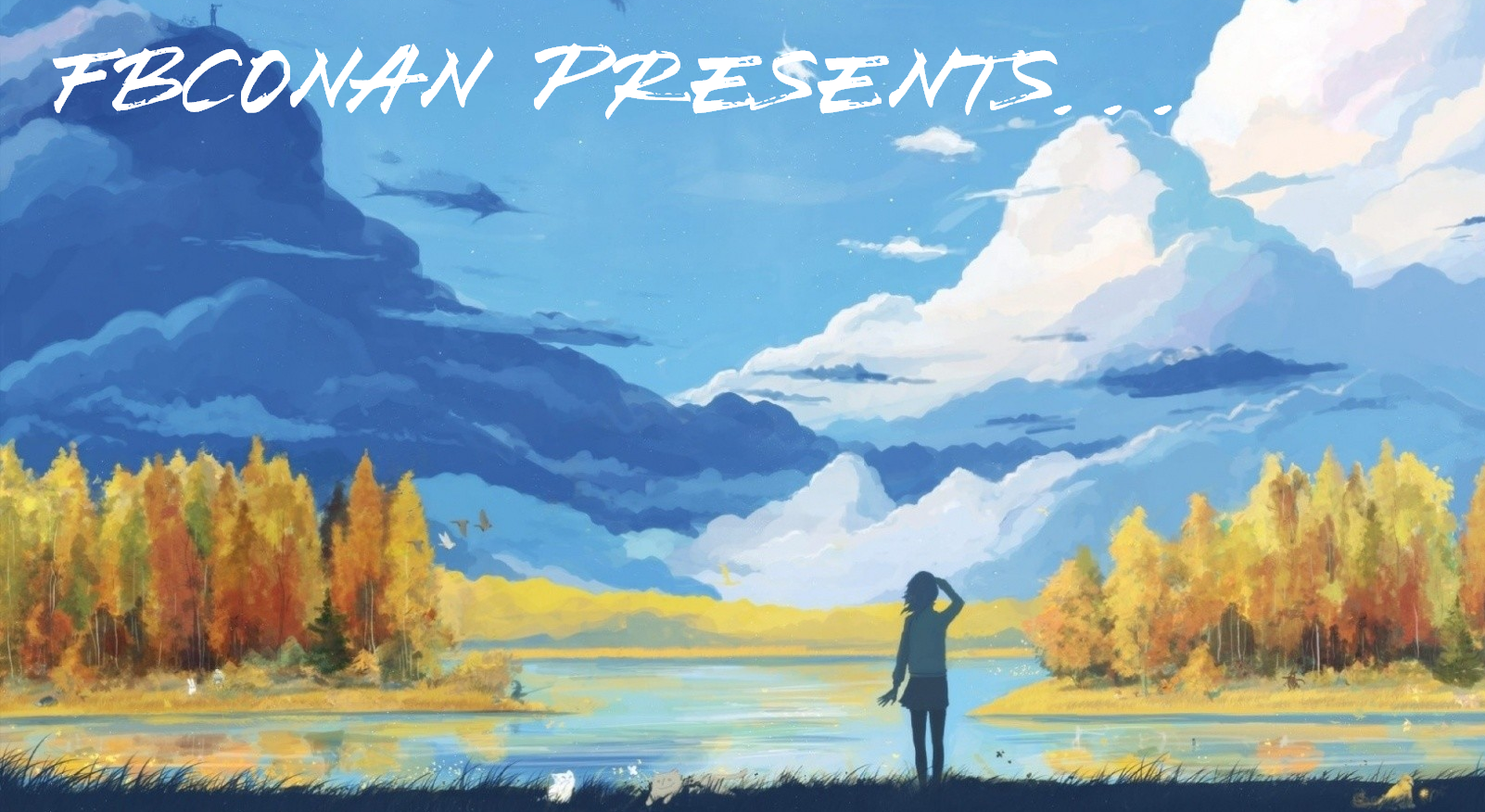 A welcome departure from my usual SuperLite builds, this one focuses on adding a few more features, while still focusing on keeping it as lean and mean as possible.
Presenting to you,
Windows 10 Pro 21H1 (CompactLite) 19043.1023.
NEW ADDED FEATURES (
from most previous SuperLite Builds
):
Windows Media Player (Set as Default)
Classic Photo Viewer (Can be set as Default)
Screen Magnifier
Screen Reader / Narrator
Speech
Speech Recognition
Voice Activation
Spell Checking
Text Prediction
Touch Keyboard
Help Engine
Screen Savers
Continuum
MODERN APPS:
Alarms & Clock
Camera
Paint 3D
MS Store
Voice Recorder
ADDITIONAL SOFTWARE:
Old Calculator
7zip
UXthemepatcher
Winaerotweaker
Startisback
Everything search
Windows Firewall disable or enable start menu shortcuts
Windows Update Service disable or enable start menu shortcuts
Insider icons
3 Themes added (Big Sur 2 Day, Big Sur 2 Night, and Big Sur 2 Dark)
All Credit for the Big Sur 2 Theme goes to 'niivu' from Deviantart
OPTIONAL SOFTWARE:
Activator
Tinywall Firewall
Chrome
Firefox
Edge
Action Center On or Off Files
TEASER SCREEN SHOT: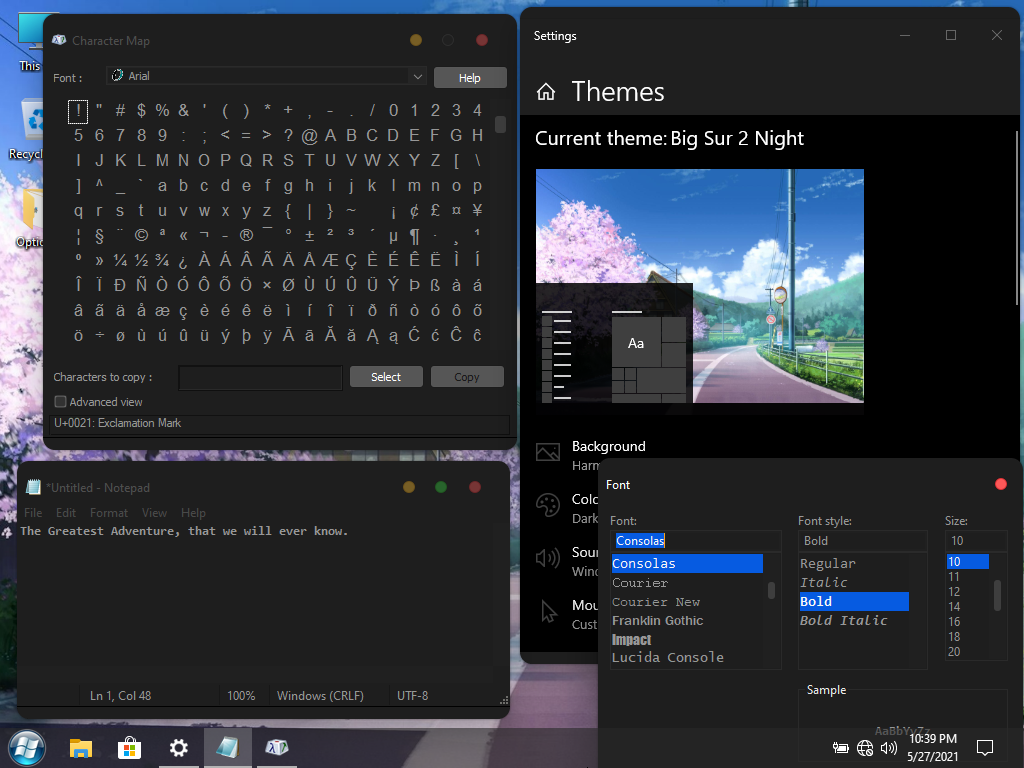 DESCRIPTION:
Windows 10 Pro 21H1 (CompactLite) 19043.1023
ISO Size: 1.34 GB
Author: FBConan
Supported Languages: English only during install, Additional Language Packs after
Architecture: 64 Bit
Edition: Pro
From Original MS Windows Build: 19043.1023 (21H1)

.NET Framework 3.5:
Pre-Installed
DirectPlay:
Enabled
MS Store:

Included




Network Adapter Drivers: Not Included (

Provide your own if needed

)


________________________________________________________________


MINIMUM SYSTEM REQUIREMENTS:


Processor: 1 gigahertz (GHz) or faster processor
RAM: 2 GB
Hard Disk Space: 6 GB
Graphics card: DirectX 9 or later with WDDM 1.0 driver
________________________________________________________________


INSTALL NOTES:


Create bootable USB with Rufus Tool, burn to DVD, or install in Virtual Machine
Activation: Not pre-activated, Activator included on Desktop if needed
_____________________________________________________________


REMOVED:


Defender
Security Center
Cortana
WinSXS
WinRE
IE
Edge
Backup and Restore
Xbox Live Services
Mixed Reality
Hyper-V
OneDrive
Additional Windows Features
Bitlocker
Network Adapter Drivers
And more...
________________________________________________________________


DISABLED:


Power Throttling
Ads
App Lookup
Automatic Maintenance
Download Blocking
Timeline
Error Reporting
Live Tiles
UAC
Telemetry
Hibernation
PageFile
Windows Firewall
PCI Express Link State Power Management
________________________________________________________________


ADDITIONAL INFO:




This build is meant to provide users with a similar look and feel to stock Windows, themes, sound, cursors, etc, are all stock, the icons are updated, but are the stock icons from the new upcoming Windows Insider builds.





Start is Back v2913 fixed issues previously encountered in v2912 in the latest builds of Windows, saw no issues in it's use so far, so have it pre-installed. If you want to save resources, I recommend using Start is Back over stock windows start menu, and under it's advanced settings, under perform shell lipsuction, check the first two 'do not prelaunch' boxes.





To enable the 'touch keyboard' go into Administrative tools, services, and locate the 'touch keyboard and handwriting panel service' and change it from disabled to manual, or auto, then right click on the task bar, and select 'show touch keyboard button'





To Members telling me to add search bar (or anything else, for that matter), please stop. It's not going to happen. I've included a light weight search engine for local files and folders in the 'tools' folder of the start menu. Try it, or get another search tool if you like.

I'm not your personal developer

. (Also, Search is not removed from my builds, just disabled.)





This build cannot receive future OS Features and Updates, and is intended to be that way. Because of this, the OS will remain stable, and the size of it will not grow exponentially like full Windows installs tend to, but remain the same.





To all interested members, thank you for your support, but please be aware that this is a light version of Windows. It does not have every feature in it, many things have been removed to allow it to function with greater performance and less system requirements than Full Windows can offer. If it is missing a feature, or service that you think you need, chances are it was removed intentionally, and can't be brought back. This Windows was designed with most users in mind, which is why it has most essential features and services included. I am trying to make a build that is highly functional, yet still very light as far as resources and HDD space requirements are concerned. You have been warned. Please stop asking for me to add things, fix things, how to change things, or enable things. I'm not going to respond, or start giving tutorials, use Google. I sincerely hope you enjoy these builds, I am very passionate about light Windows, and hope to share a good experience for you. If not, maybe another light version will better suit your needs, or perhaps full Windows is what you require.


________________________________________________________________
**
SPECIAL NOTES
** (
PLEASE READ CAREFULLY
)
You will need to ENABLE the Windows Update Service if you want to install additional language packs, install apps from the MS Store, or to let Windows automatically download and install drivers. It is disabled by default, but there is a shortcut to enable it in the start menu (in the 'tools' folder).
The 'Sign In Options' in account settings works, but takes a while to load the screen, you'll have to be patient if you want to use it.

Network Adapter Drivers are not included in this build, please make sure you download appropriate drivers for your adapter and after creating the bootable USB, before installation, put the driver files on the same media to easily install after OS installation finishes! (If you go into Control Panel, Device Manager, and find 'Network Adapters' you will see what make and model your adapter is, so you can search google for the driver you need, and download it from your adapter's manufacturer.)
**When adding language packs, make sure Windows update service is enabled, then turn on metered connection first, that way it will only let you download the pack, and not additional features that may not be supported by this OS, such as speech, and won't cause a 3 cycle boot loop when restarting your PC, and not applying the language pack properly. Tested and confirmed working. If you do get an error, try again. Chances are you will get it working. I've had up to 6 packs installed, and switched between them as system language with reboots functional and everything working fine, though initially having some issues, persistence overcame them, and it worked fine after re trying.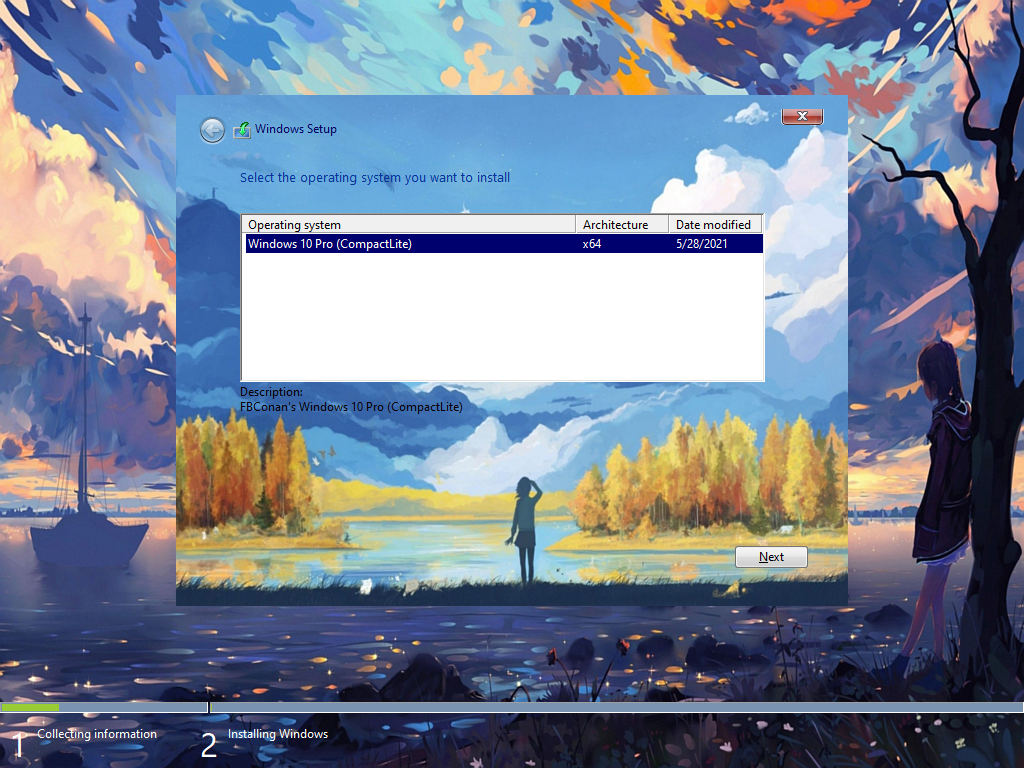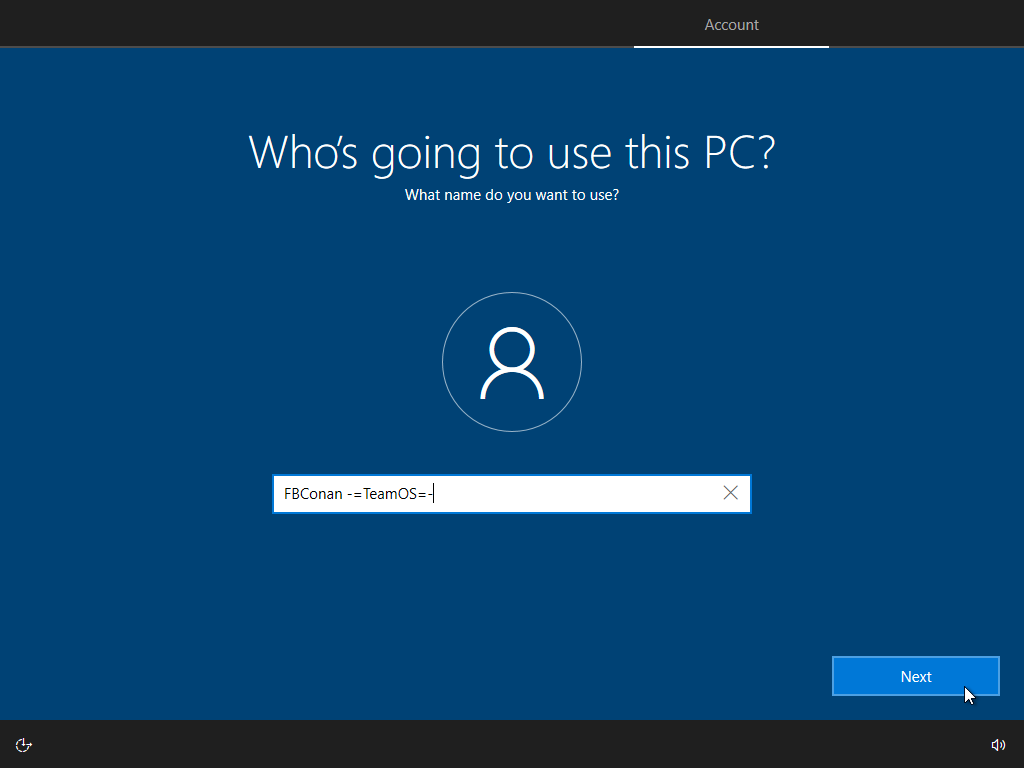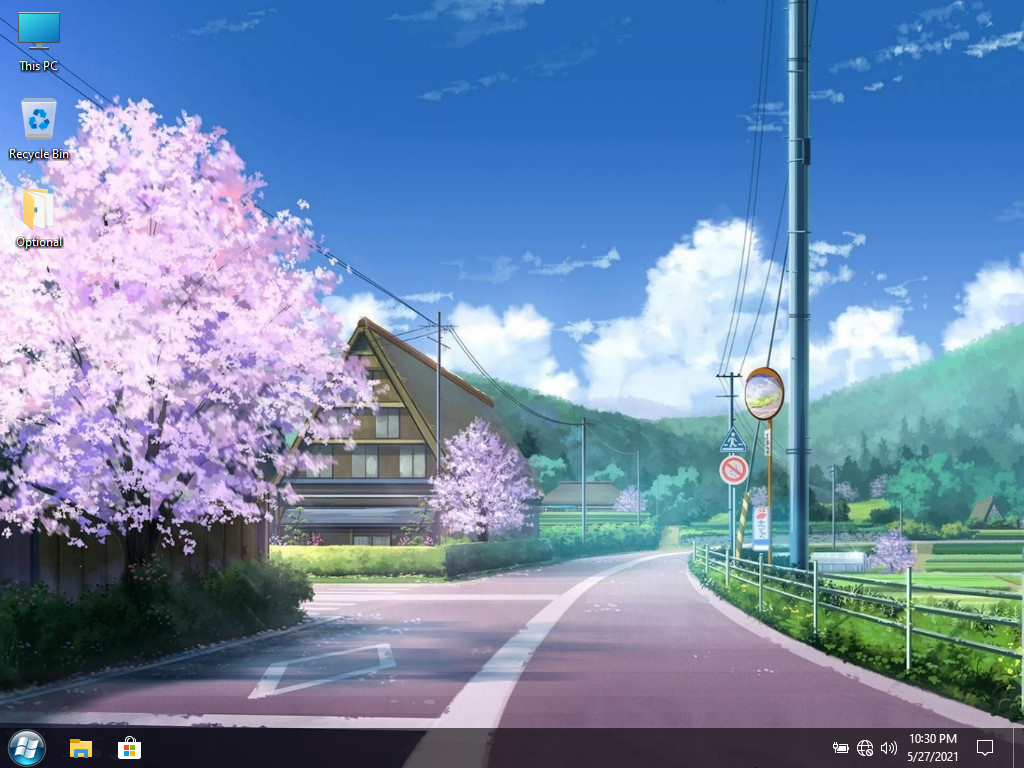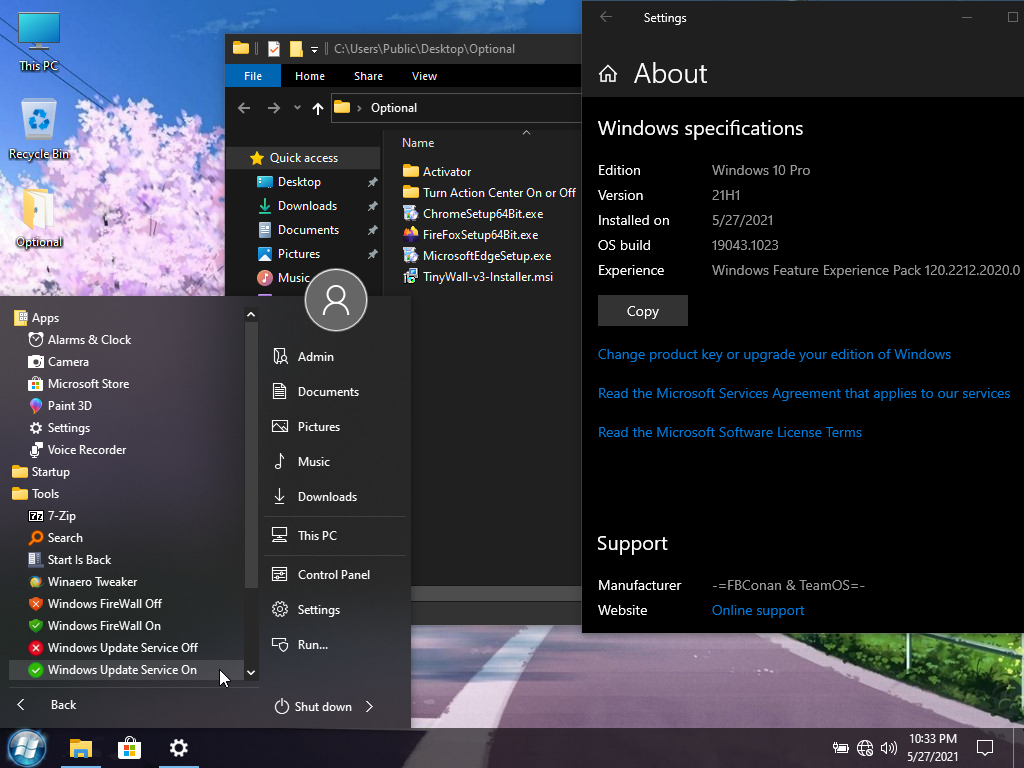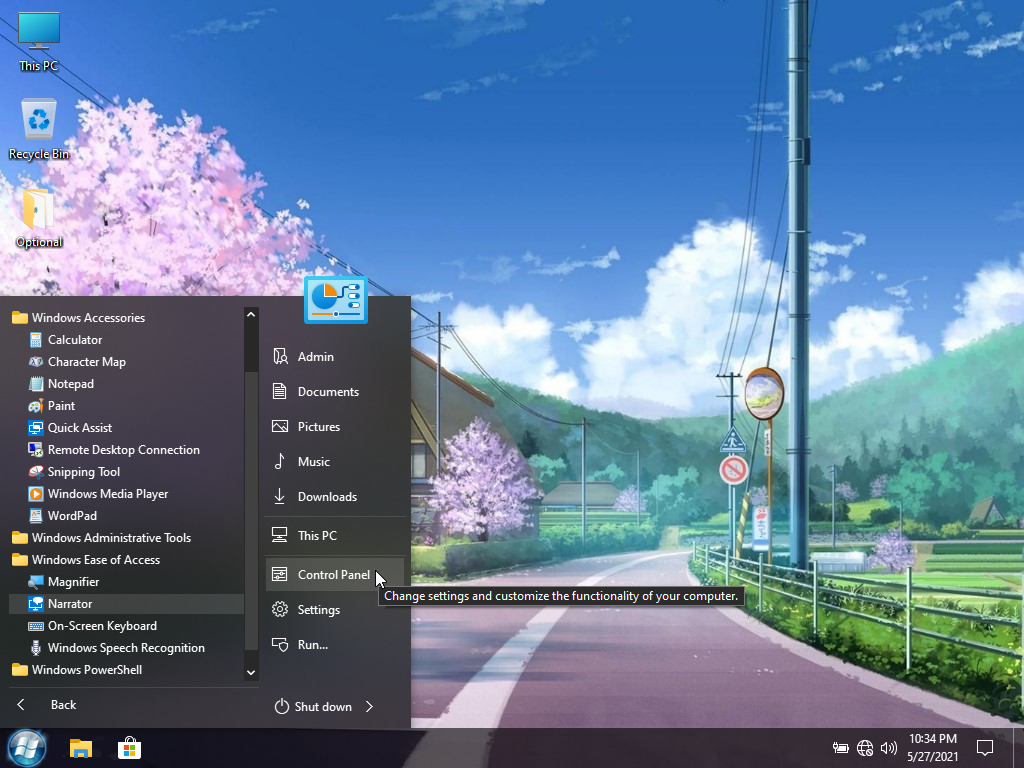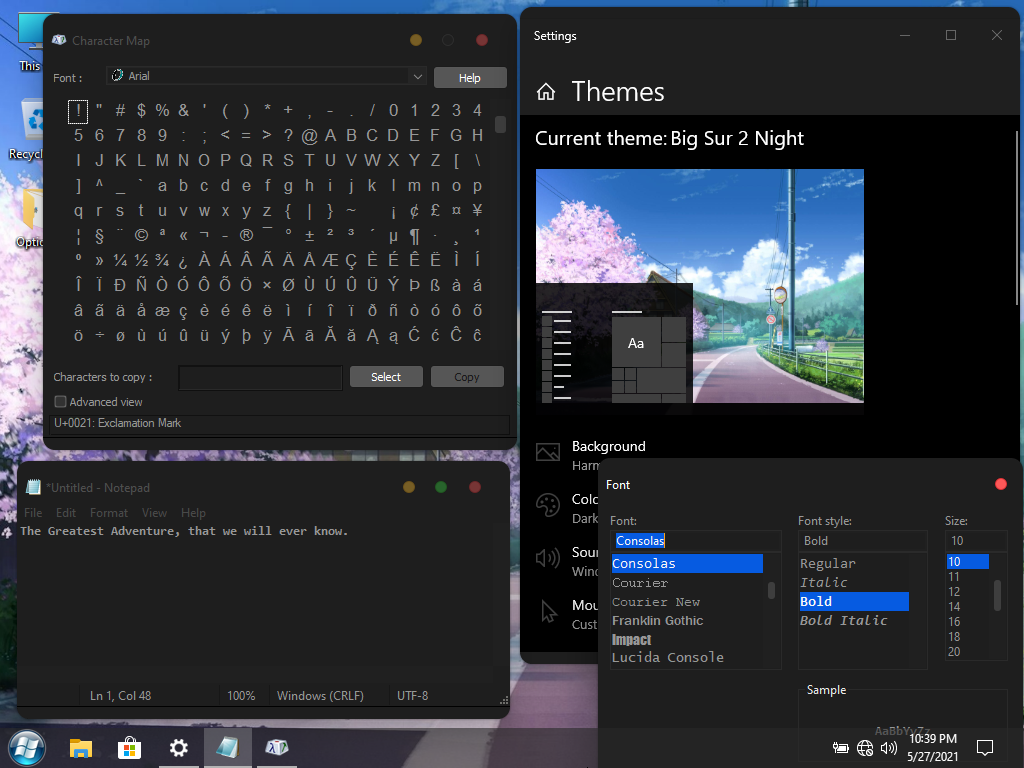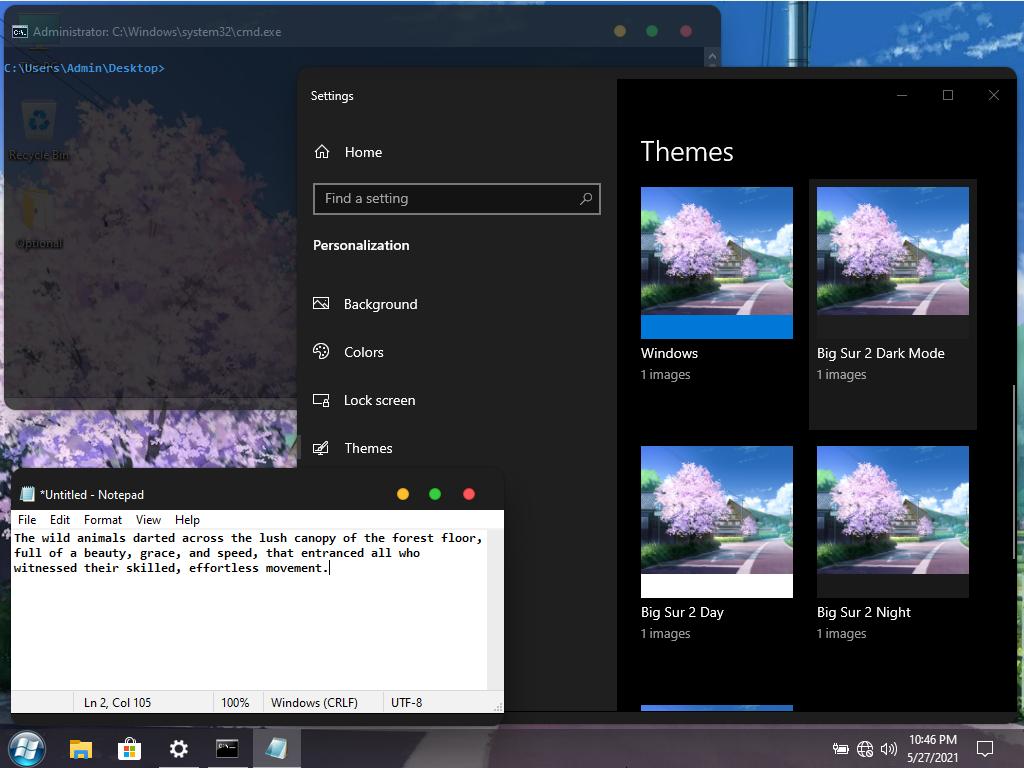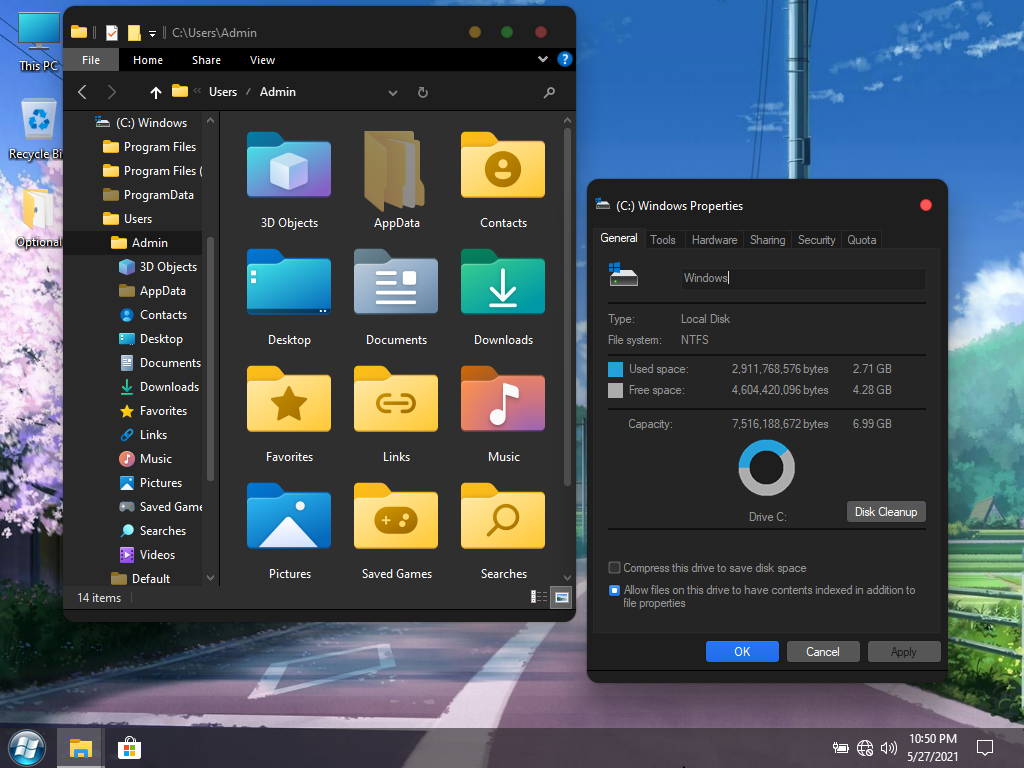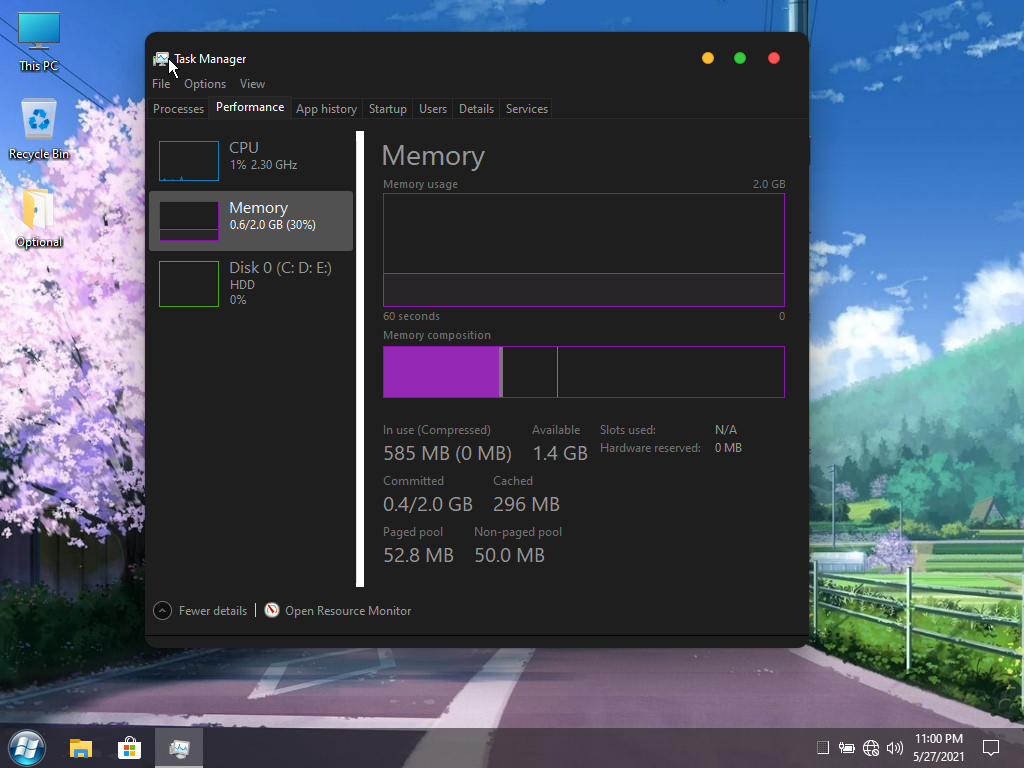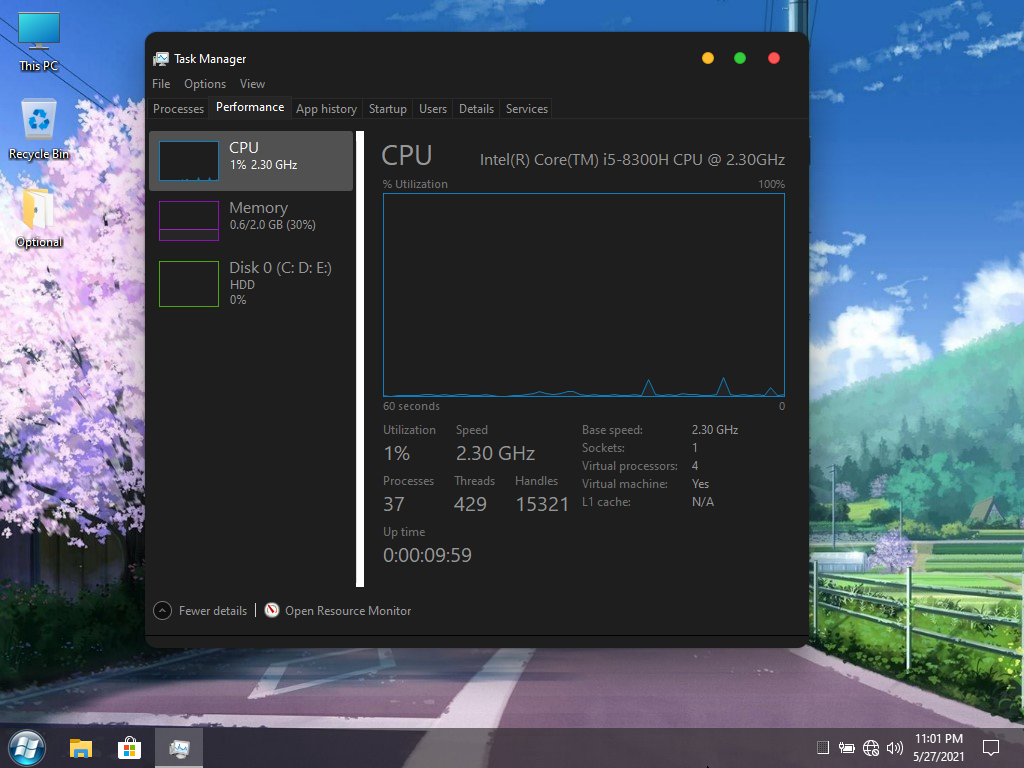 Last edited:
Created With:

uTorrent/2210

Comment:

Downloaded From https://www.teamos-hkrg.com/

Peers:

8 Seeders + 0 Leechers = 8 Peers

Info Hash:

090f51f991b3038feed6548e21a9741cce427fcd

Loading…